Thessaloniki New Years Eve Wedding.
It's the most beautiful time of the year.
It's the most beautiful time of a couple's life.
Α festive mood and the holiday spirit was all around us for this elegant, Thessaloniki New Years Eve Wedding.
Fondo Special Occasions fulfills the vision that each couple dreams of. A professional eye for detail, the knowledge and big experience of styling, custom made creations and coordination, delivers a picture perfect experience for you to enjoy.
We loved following the themes of a glamorous new year's, adding the glitter, the sparkle and the festive, full of love feeling.
A palette of rich winter colors like burgundy, pink, lilac, white and silver was giving an extra elegant tone to every little detail, from the welcoming table, the backdrops and the table set up, with an added vivid sparkle using silver confetti all around. A winter wonderland with a twist.
The decorations used light pink marabou feathers, complimenting the flower arrangements, all in cool tones, giving them a more romantic, vintage look. The burgundy colors could be found all around, on the rich velvet curtains, the candles and the wedding favors which were placed in our custom made laser cut rectangular boxes, with the couple's logo on them. Fun fact, the couple's logo was created by the groom himself, inspired by their love of comic books.
Adding to that winter wonderland experience, the bride had a snow queen inspired wedding gown, with mirror silver heels and an exquisite head piece, while her jewelry was created especially for her by "Iosif Jewelry". The groom had a classic, vintage look with burgundy paisley details. He was also wearing a very special bracelet created by the same jeweler with the couple's logo on it. A special gift by his soon-to-be wife.
We all knew this was no ordinary wedding reception as the happy couple entered the reception while a friend of theirs sang live "Whole Lotta Rosie" by AC/DC, a song the couple loved. That was followed by an extra special choreographed rendition of MJ's "Shake your body" by the couple and their best men, living their own music video fantasy to the fullest while confetti was popping on key moments of the chorus. That was the kick off to a wild, memorable night.
Later on, as the clock struck twelve, everybody welcomed the new year while dancing on the rhythm of "Spectrum" by Florence & the Machine and watching an abundance of confetti popping around them as well as viewing from afar the lightshow and amazing fireworks of the city's main celebration. The most beautiful way to enter a new year.
It really was the most beautiful time for our couple's life. A fully realized concept for an event that underlined elegance, fun and a reminder that love should always be a huge party.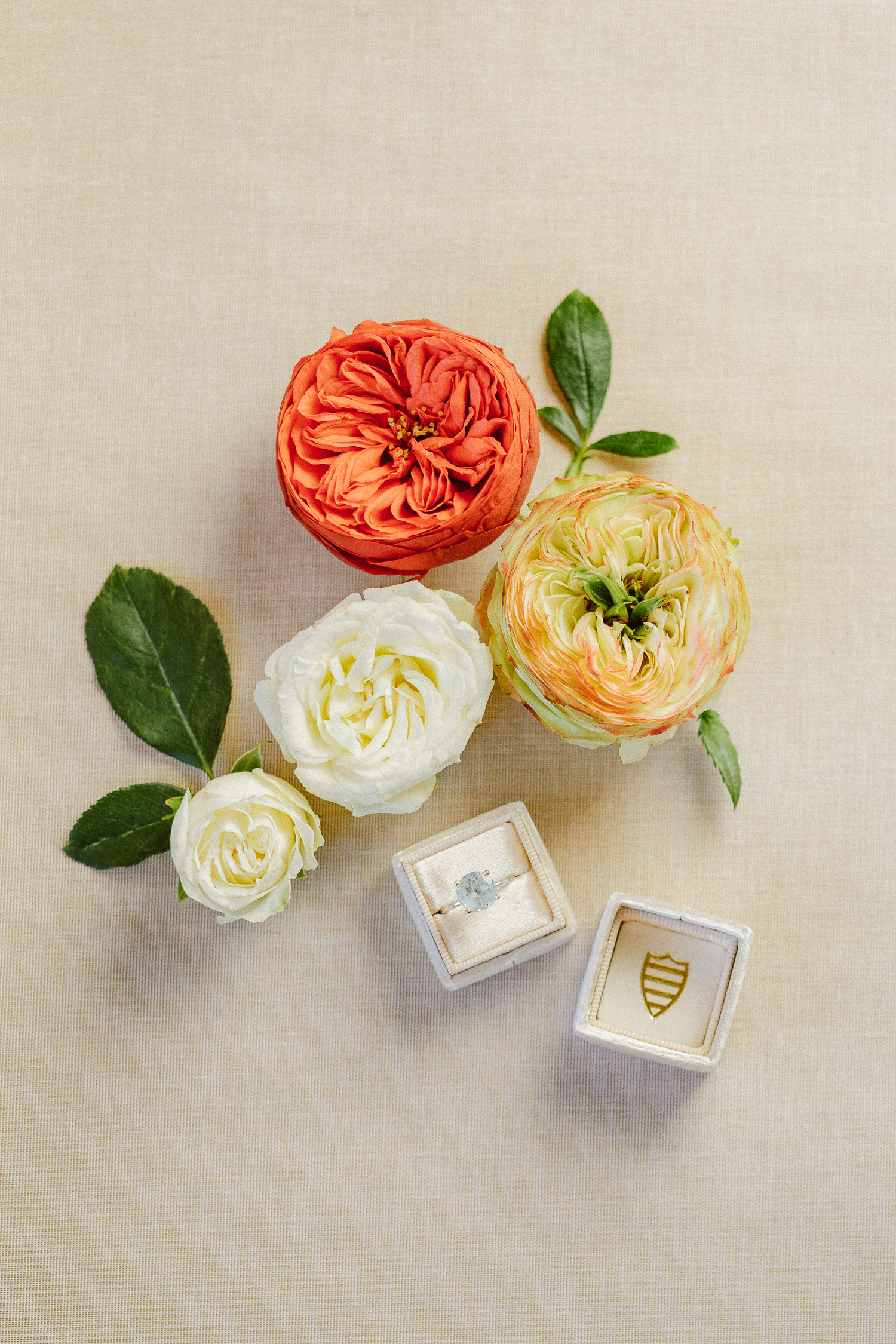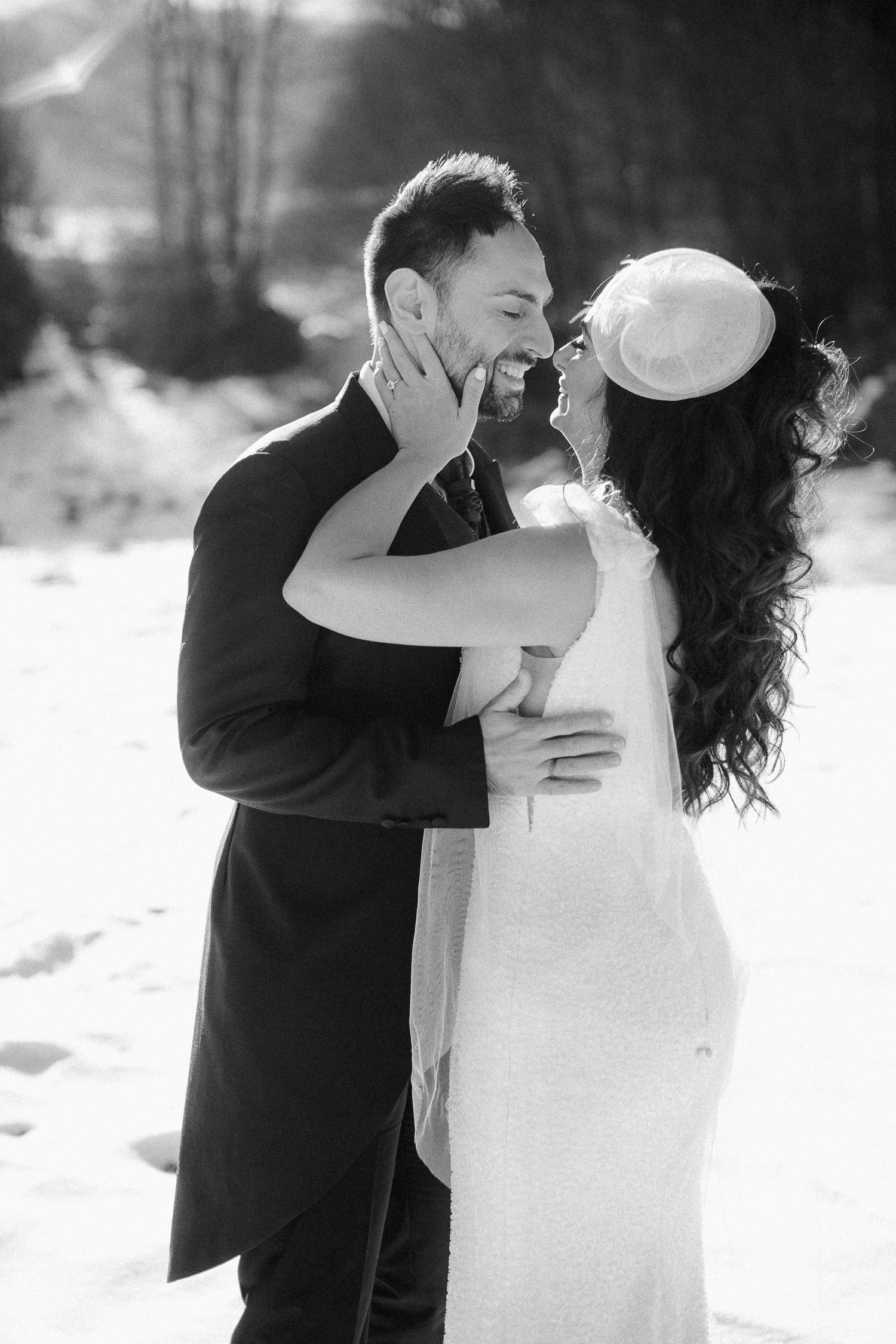 Photographer: Aristotelis Fakiolas
Wedding Planner: Fondo Events
Florist: Evergreen
Wedding Venue: Ethereal Hall
Bridal shoes: Dukas
Styling goods: The Mrs Box